Worship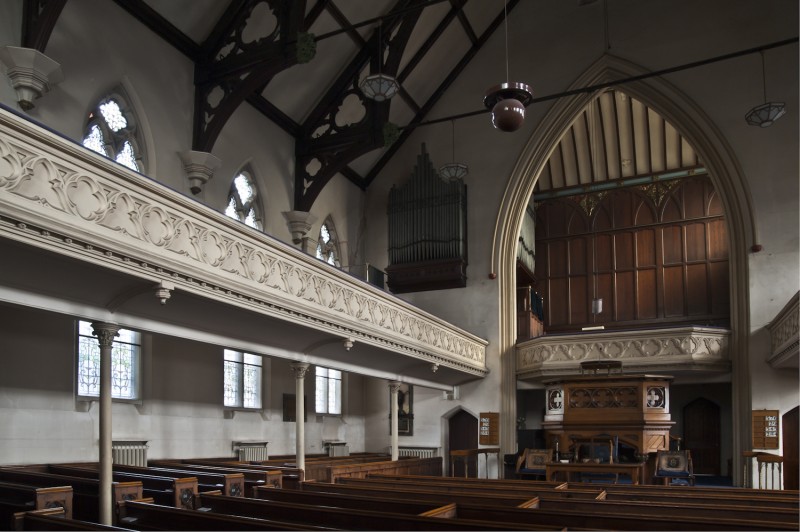 Sundays at 11 am
The Service follows a traditional pattern of prayers, Bible readings, hymns and sermon. The Lord's Supper is celebrated on the first Sunday of each month and all who love the Lord Jesus Christ and seek to be his disciples are welcome to join us around his table.
After each service we have coffee together in the vestibule at the front of the chapel – an opportunity for informal contact, and a chance to welcome visitors.
For details of our Sunday School see here.
Photo: Peter Hope 2012
Upcoming services
Date

Church calendar

Series

6 January 2019

Arabic Christmas

13 January 2019

Epiphany

20 January 2019

27 January 2019

3 February 2019

10 February 2019

17 February 2019

24 February 2019

3 March 2019

10 March 2019

Lent 1

Lament

17 March 2019

Lent 2

Lament

24 March 2019

Lent 3

Lament

31 March 2019

Mothering Sunday

(Lent 4)

7 April 2019

Lent 5

Lament

14 April 2019

Palm Sunday

Lament

21 April 2019

Easter Sunday

28 April 2019

5 May 2019

12 May 2019

19 May 2019

26 May 2019

2 June 2019

9 June 2019

Pentecost

16 June 2019

Noah 1

23 June 2019

Noah 2

30 June 2019

Noah 3

7 July 2019

Noah 4
(To listen to past sermons visit SoundCloud)