What is Water? (9 June 2018)
WHAT IS WATER?
Saturday 9 June 2018 at 7 pm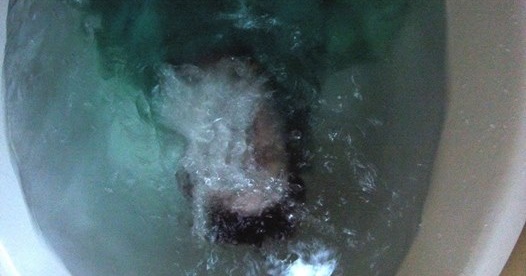 Voice of God is an event and abstract radio show that asks big dumb questions and answers them by not answering them. The next edition asks: What is Water?
At Heath Street Baptist Church. See map and get directions.
Recommended donation of about £8.
Facebook event here.
Lineup:
Circular liquid saxosophagus breathing refusing to step in the same river twice. Set to feature guest appearance from George and possibly others.
(A saxophonist of profound skill and feeling over from the US, Devin has performed and/or recorded with Patti Smith, Thurston Moore, Malcolm Mooney, Lydia Lunch, Godspeed! You Black Emperor...)
Rebecca Salvadori, a maker of image, sound and experience of great intimacy, intuition and intelligence, will present her new audio/visual set.
"Non hierarchical/chronological layering and sequencing of audio to footage... willfully elusive."
Sonic deep sea diver Ben Vince, hot on the trail of his recent album Assimilation on Where to Now? (featuring collaborations with Micachu and Rupert Clervaux), and performance artist/entertainer George Finlay Ramsay, who is currently in preparation for going swimming in a huge volcano, have decided to enlist eight-limbed drummer/soundmaker Laurie Pitt (Modern Institute, Golden Teacher).
A powerhouse trio.
https://soundcloud.com/vince21music
https://soundcloud.com/themoderninstitute
At the cusp of performance and song, disco and opera, Merlin blends virtuoso vocals with small but profound insights and is without a doubt one of the most skillful and fluid performers on the scene.