Tad Sargent and David Lombardi (25 September 2019)
TAD SARGENT AND DAVID LOMBARDI
Wednesday 25 September 2019 at 7:30 pm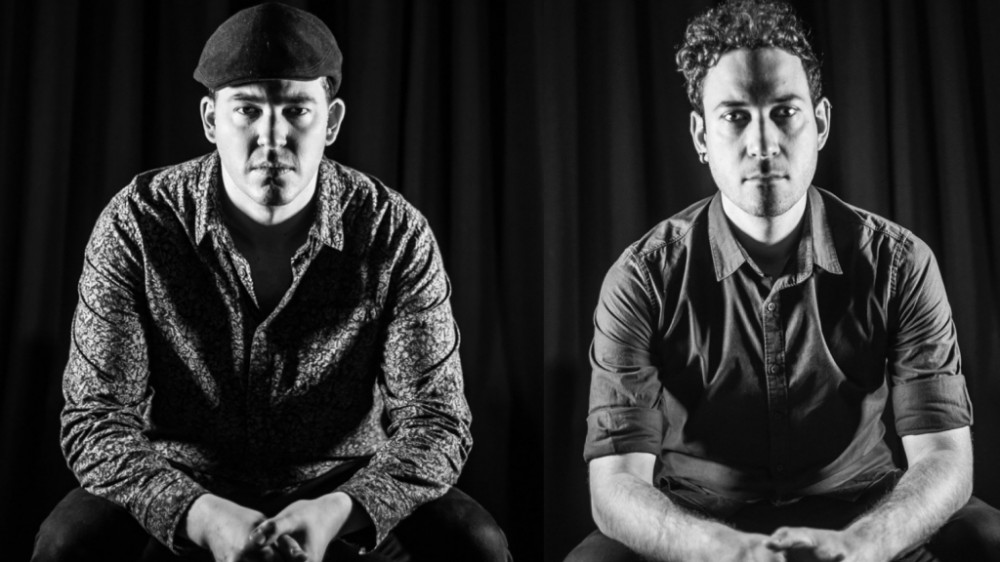 Not to be missed: David Lombardi (Glasgow) and Tad Sargent (London), two highly regarded and accomplished musicians, will be performing a mixture of contemporary and traditional tunes, ranging from Irish reels to Gypsy melodies, in the beautiful settings of Heath Street Baptist Church.
David Lombardi (BA Hons Irish Music & Dance, Hons – University Of Limerick, MA World Music at the Royal Conservatory of Music in Stockholm), former Lead Fiddler with Riverdance, member of Dallahan, Fourth Moon and more, is a much sought-after fiddler both on the folk scene and further afield.
London-born Tad Sargent, whose family roots hail from Castlebar in county Mayo, is a renowned multi-instrumentalist. Tad has performed/recorded and worked with many great musicians and groups such as Crossharbour, Tony Christie, The Kelly Family, Angelo Kelly, Brian McNeill, Sylvain Barou, Michael McGoldrick and far more. His Bodhran and Bouzouki playing can be heard on recordings and films including the 2010 film 'Burke and Hare' (John Landis), Barulle's album.
At Heath Street Baptist Church. See map and get directions.
Tickets £10 available here.